Home > How we work > Large Companies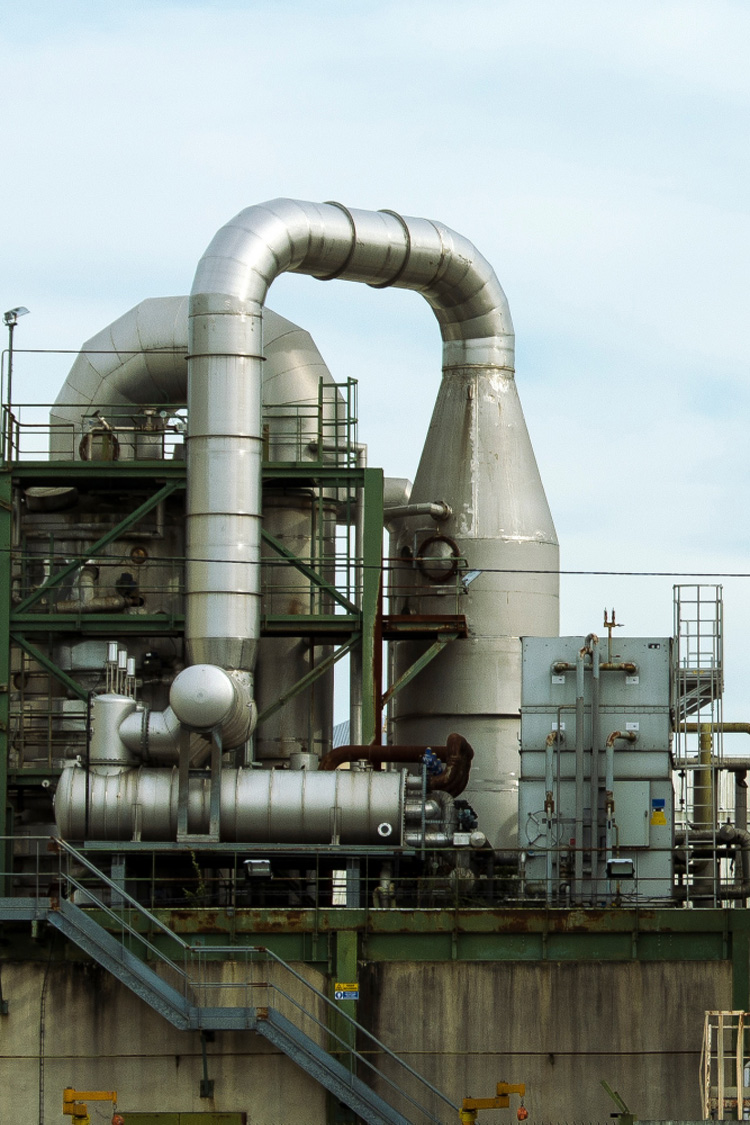 Large Companies
Large companies typically have in-house technology expertise, comprehensive infrastructure and formal governance structures which include a board and audit committee. They often have a technology presence on the board and at the senior executive or director level, perhaps with a Chief Technology Officer (CTO), technology strategists, Chief Information Officer (CIO) and an IT Department as well as an R&D group and other technical expertise.
Delta

Hedron

can complement a large company's internal horizon scanning and foresight of the evolving technological landscape and analyses of emerging technologies, and undertake in-depth analyses on client-specific requirements.

Delta

Hedron

can provide an

independent external view

on the identification, assessment and management of the strategic business opportunities, risks and threats presented by emerging technologies. Providing decision support on the level of the company board, audit committee and senior management is one of

Delta

Hedron

main focus areas.

Delta

Hedron

can support clients with the development and implementation of innovation strategies and digital transformation to address strategic opportunities and risks, as well as with the design and implementation of organisational change management and leadership, and the assessment of future skills requirements.
Large companies can benefit from the government's R&D tax credit scheme.

Delta

Hedron

can support clients with the preparation of tax credit claims by assisting them with the articulation of their technological R&D activities to indicate how these adhere to the criteria for tax credits. In some cases,

Delta

Hedron

consulting fees with regard to the development of R&D and innovation strategies may also qualify for R&D tax credits.
Large companies often have an interest in national and regional innovation systems, strategies and policies.

Delta

Hedron

can support its clients in keeping abreast of developments in these areas as well as with the formulation of submissions that they may wish to make as inputs to national and regional policies and strategies.
Many large companies have or can benefit from industry-university engagement and technology transfer.

Delta

Hedron

can support its clients by facilitating these engagements as well as by providing consultancy with regard to business and technology incubators, innovation labs and science/techno parks.