How Executive Innovation Insight adds value to you
A personalised technology intelligence service designed to support executives, business leaders,
decision-makers and board members like yourself, that adds value to you by...
Delivering...
Delivers a consistent, relevant and timely stream of technology intelligence covering a wide range of emerging technologies that have the potential to disrupt your company and industry - or enables you to be the disruptor.

Continuously monitors a wide spectrum of emerging technologies on a regular basis – not only those technologies which are of immediate interest to you, but also those which might be outside your field of view and can have disruptive implications for your company in the future.

Engages with you in regular strategic dialogue regarding the emerging technologies, their impact, opportunities, risks and options for your company - with interactive decision support.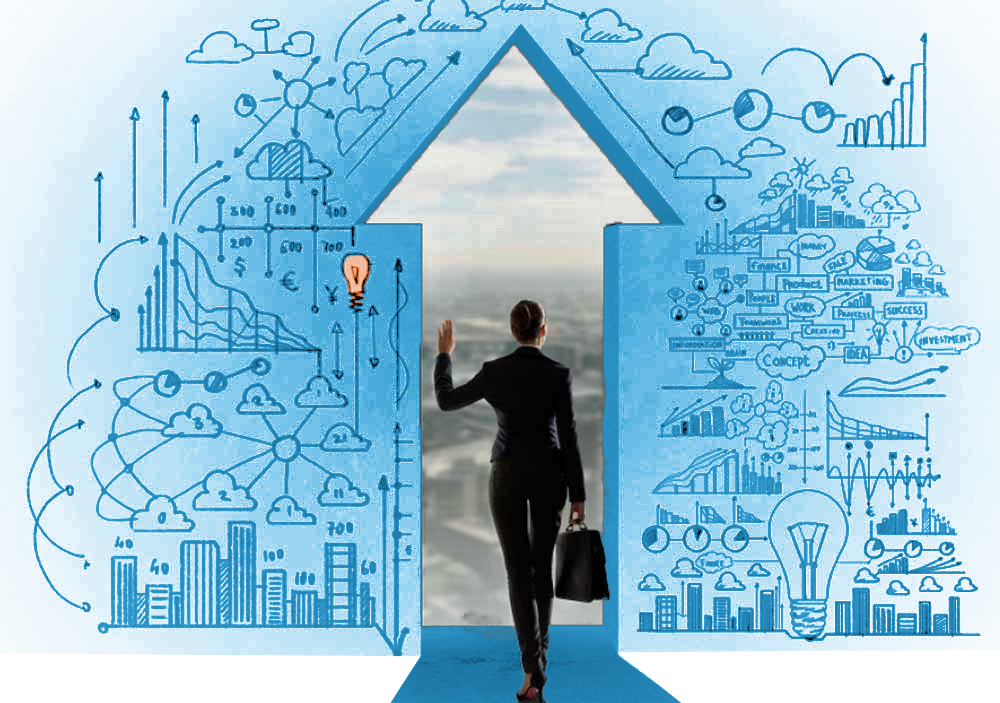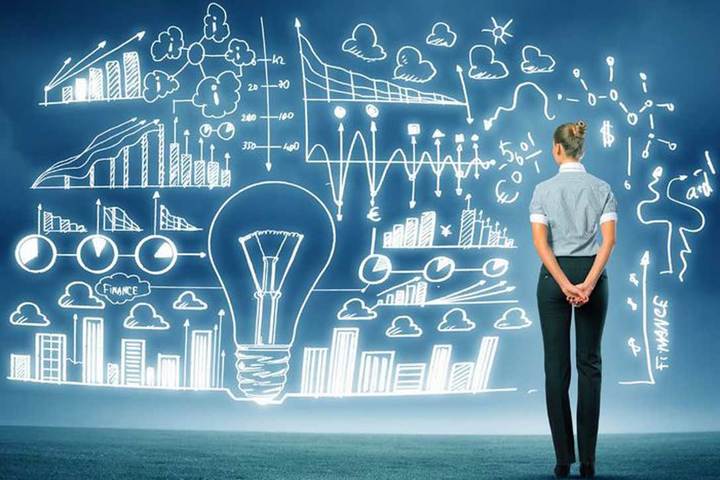 Understanding...
Your business, your company and industry, your vision, your strategy and your company's opportunities and threats. It is about building a longer-term relationship with you.

Your world as a business leader and senior executive.

Your personal objectives, pressures and pain points as well as your personal preferences and working style - and verty busy diary.

The technologies upon which your company, customers, suppliers and competitors rely and how they are evolving - underpinned by a deeper understanding of technology, engineering, science and innovation.
Supporting you by...
Saving you time and resources.

Contributing to improving your effectiveness, efficiency and productivity.

Providing a personalised service, configured to suit your working preferences and (busy) schedule.

Bringing an external perspective and a sounding board with independent technology advice.

Being nimble, flexible and able to adapt the technological spectrum covered as your requirements and interests change.

Placing a high premium on the confidential nature of our relationship with you.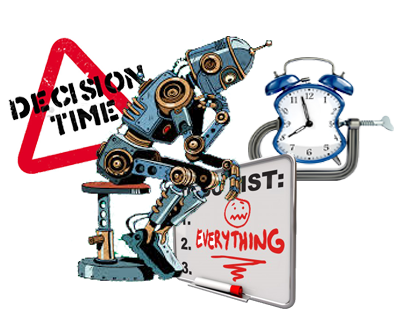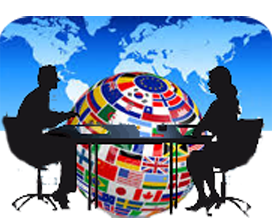 DeltaHedron is company with people who have...
A broad-based understanding not only of technology, engineering and management but also the dynamics of technological change, technology trends and emerging technologies as well as the process and management of innovation.

Significant leadership and senior management experience - people who been CEOs and C-suite executives...

Access to a global network of technology and innovation experts.